EQUIZAUM BITHANGER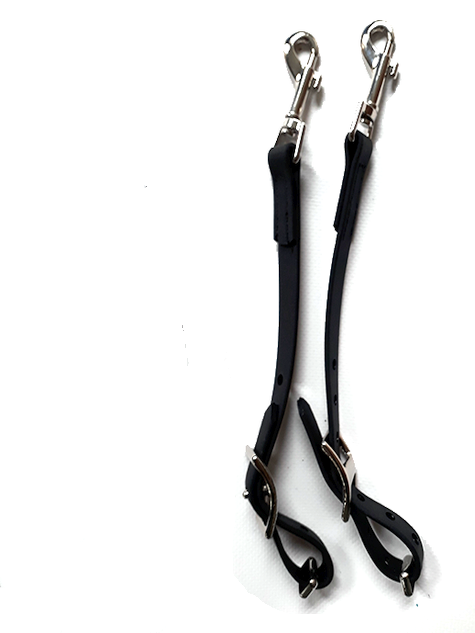 EQUIZAUM BITHANGER
The bithanger is made of Biothane and for use with the Equizaum®.
In seconds, the Equizaum can be used just like a regular bridle with a bit.
It also allows the removal of the bit without having to remove the entire Equizaum, which is, for example, very practical on long rides, if you want to allow your horse some grazing time.